A Full Service Boutique
ionStar offers compliance support and advice across financial services, with no retainer fees.
A Refreshing Approach
Our network approach is unique. We access talent not available through traditional routes.
Eliminate the Hassles
Free up your time, concentrate on the rest of your business and let ionStar manage your assignments.
Statistics
"78% of CEOs around the world view increasing regulation as the top threat to business growth"          
PWC State of Compliance 2015: Moving Beyond the Baseline
"Almost 90% of respondents expect investment in compliance to increase in the coming two years"                             
Accenture Consulting, 2015
Recent articles
By ionStar on September 24, 2016

We are delighted to announce that ionStar's founder, Liz Hughes, has been recognised as one...

By ionStar on July 11, 2016

HM Treasury today formally launches the Women in Finance Charter and publishes the founding signatories,...
Testimonials
"ionStar supported WIBF with a review of the policies relating to data privacy. The engagement was easy and professional and the ionStar professional assigned had extensive experience in the field. I could not be more pleased with the outcome and would highly recommend ionStar"

Executive Board Member, Women in Banking and Finance

---

~

"As someone constantly involved in the regulatory environment, it was a breath of fresh air to find a firm like ionStar who from the outset gave me the guidance needed on what before was a daunting task"

Managing Director, Advisory Services Firm

---

~

"ionStar's business model is very empowering for both the consultant and the client. It enables the consultant to manage a portfolio of work to suit the time available and for the client it opens a door to a hugely experienced talent bank, people who can fill pretty much any assignment whether it's an authorisation, monitoring, advice or training."

ionStar Professional

---

~

"We have found ionStar invaluable in running through the minefield of compliance in the UK"

Managing Director, Investment Platform

---

~

There is progress for women at the top but the figures make dire reading. Is this the best we can do?! on.ft.com/2ditLY6 via @FT

Such a grt evening meeting so many inspirational women. Thanks for championing us! @Piaget @BrummellMag #Brummell30 pic.twitter.com/zMDQ7Pdfd4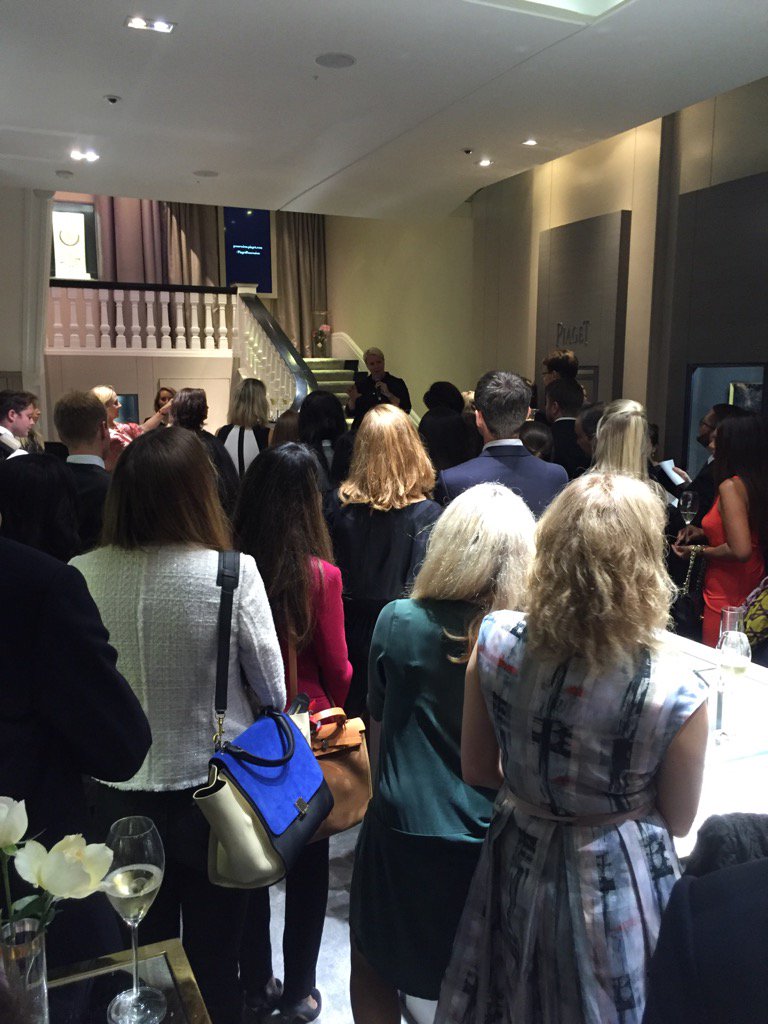 Struck by how male dominated this is. Let's hope there's more balance behind the scenes for this important issue. pic.twitter.com/PBOlJVx4cV